By USA Today Best-selling Author Sawyer Bennett
Adult Contemporary Romance
Released July 28, 2014
**
eArc received for honest review
**
Tortured and existing in a dark spiral of despair, bestselling British author, Gavin Cooke, has come to the Outer Banks of North Carolina to escape the seedy lifestyle he had been living in London and in a desperate attempt to regain his writing focus. He's twisted, bitter and angry at the world. He's a loner… needing not a single thing other than his Scotch and a laptop upon which he can bang out his next erotic, dark thriller.
She's running in place and getting nowhere…
Savannah Shepherd's life is falling apart. Her dream of being a wildlife photographer seems a distant memory and she's barely able to make ends meet. Driving herself forward with no clear goals apparent, she's about ready to pack up her bags and head home with her tail between her legs.
He's raw, forceful and a dirty talker. She's a flowers and romance type of girl. Yet within each other, they find a mutual craving that can only be satisfied by giving in to their desires for one another.
Lust turns into something more… something they were not looking for but tentatively accept. Will it be enough to push them past the obstacles of Gavin's bitter past?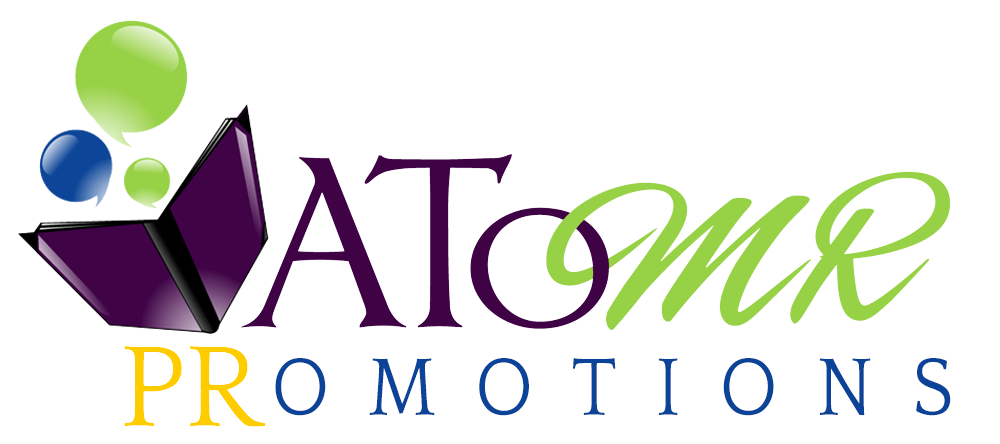 Review:
Woweeee!! Holy Hotness!!
I am a big fan of the Last Call Series! I have fallen in love with Casey, Hunter, Gabby, Brody and Alyssa. Now, Sawyer Bennett brings us Gavin and Savannah's story, and HOLY MOLY!!! It was HOT!!!! Sugar on the Edge was a great reading escape! Sawyer Bennett's writing style is captivating, emotional, fun and she writes some pretty blazing hot steamy scenes. A change of panties is required! LOL! ;)
Gavin Cooke is a bestselling British author who is trying to find his way out of the darkness. After the tragedy that happened in his life, he needs to find a place where he can find peace so he can start writing again. When he moves to North Carolina the last thing he expected was a sweet stranger getting under his skin and making him feel things he does not want to feel. When her friend Casey sends her over to Gavin Cooke's house, Savannah Shepherd never expected a sexy and mysterious British author to be the answer to her financial problems. When Gavin offers her a cleaning job that she can't refuse, Savannah is left confused by all the different kinds of emotions that she feels when she's next to him. His touch leaves her breathless and his presence is larger than life. The more they spend time together, the more their feelings grow for each other. When the past comes back to torment Gavin, will he be able to let go and take a step towards the future with Savannah?
I was pretty excited to read this third installment of the Last Call Series. I love all the characters to pieces and I can't get enough of them! The Markham twins are pretty unforgettable so I was curious to meet Mr. Filthy since he was not a character I got to know in the previous books.
I absolutely loved Gavin and Savannah together. I was a bit worried at the beginning because I have read many ''bad boy falls for good girl'' books and I'm always scared that I won't connect to the story because of how predictable it would be. I was happy to see that this was not the case for Sugar on the Edge.
I loved that it was written in dual POV's. I loved how Gavin described his writing journey. How he created his characters and how he discovered another side to Savannah by creating a character just like her in his book. That was pretty unique. Their chemistry is super hot! I loved how Gavin made Savannah feel sexy. The words he would tell her, and the way he would touch her. Eeeeep!! *Fans Self* I connected with them from the very beginning and I even found myself wanting to kick some Mr. Filthy butt at one particular moment. Oh my God! I wanted to scream at Gavin for what he was doing. My heart broke for Savannah :(
Overall, Sugar on the Edge was sexy, panty-melting hot, exciting and a page-turning reading escape! The ending was a bit rushed in my opinion, but that does not take anything away from the great reading journey that I experienced. I can't wait for the next installment! I really hope that it's Casey's book. She's Hunter and Brody's sister and she's a firecracker! I can't wait to see who is going to make her break all her rules ;)
Rating:
I give, Sugar on the Edge, by Sawyer Bennett 4 sensual, opposites attract, fast-paced, Mr. Filthy-meets-his-match stars!
USA Today
Best-Selling author, Sawyer Bennett, is a snarky southern woman and reformed trial lawyer who decided to finally start putting on paper all of the stories that were floating in her head. She is married to a mobster (well, a market researcher) and they have two big, furry dogs who hog the bed. Sawyer would like to report she doesn't have many weaknesses but can be bribed with a nominal amount of milk chocolate.