(Breaking the Darkness #1)
Pub December 3rd 2013
by
Crushing Hearts
&
Black Butterfly publishing
Summary
You must betray your heart and walk amongst the darkness in order to find the truest light.
Opening her eyes to an imposing prison of complete darkness, Kasha is accused of possessing powers and abilities she had no previous knowledge of until the moment she comes face to face with herself while meditating. Haunted by memories strung together by lies and deceit, she soon discovers that maybe her beloved grandmother kept a few secrets she hadn't been aware of. Secrets that could be her salvation... or her undoing.
As she struggles to control her newfound powers, only time will tell if they will be enough to help her decipher who has imprisoned her or what they want from her. She must search for the answers and the freedom she so desperately desires.
Could a handsome guy who vows to help her get away prove to be the man of her dreams... or perhaps her worst nightmare? Not knowing who to trust, she must find a way to escape before she pays the ultimate price and finds herself taken by the darkness.

Two Brothers, Two Outcomes…One Agenda
Taken had me in the dark literally lol okay so I'm to imagine you've read the synopsis its intriguing and I can honestly say the story is too. Kasha has been abducted and she cannot understand who or why. Throughout the story we break down walls and get to know more about her which was very refreshing. This has the potential to be an awesome series I'm just hoping it picks up right away…
I still have so many questions…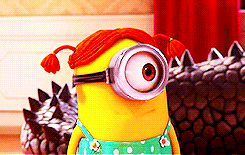 T-
ruth, held against her will dark forces question and threaten Kasha.
A-
wakened, Kasha's grandmother has warned her not to trust anyone but in order to escape Kasha must confide in someone.
K-
nowledge, through questions and travel we begin to find out more of who Kasha is and what her captors want from her.
E-
scaping is the most important thing right now but Kasha finds herself teeter tottering between two very different men. They both seem to keep calling to her.
N-
ews, an unexpected arrival freezes Kasha to the core. What should've been one of happiest moments of her life has become the worst.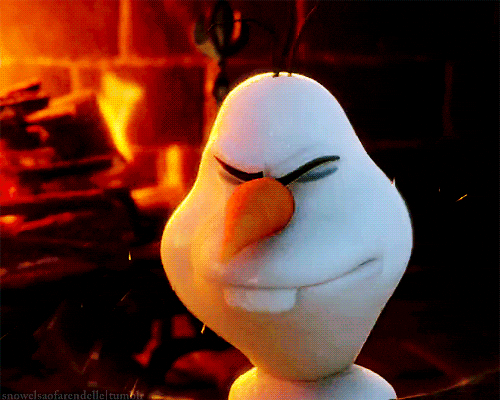 Talk about a CLIFFHANGER ENDING!!! I immediately went to find the next in the series and its nOT Out yet there is a novella however I'm hoping that will hold me over in the mean while. I love the premise and I like Kasha so far she has a strong spirit full of determination so i'm looking forward to seeing whats to come.
There are two guys in the story and even though they haven't made it clear who they are I have a feeling they are brothers…I'm gonna go ahead and say it I hope she picks the one who is actively trying to save her. That was a bit vague unless you've read the book. Ms Starr's world building was excellent I'm looking forward to more. All and all I really enjoyed this read even though it wasn't my favorite. I feel like there are more questions than answers at this point but i'm looking forward to reading more about this unique and wonderful new world.
4.0 Black Lightning, Book Shelf, Pendant, Darkness, Red Nails, Warning, Projection, Club, Dragons Blood, Gargoyle, Dark Hair, Red Hair, Golden Hair, The Taker…Mysterious, Intrigue Filled Stars!!
About the Author
Author Felicia Starr lives five miles from her favorite Jersey Shore destination with her amazingly supportive family. She loves to spend time creating special memories with her husband and two young boys
Everyone expected her first publication to be a cookbook, but her love for writing has surpassed her love for cooking.
Felicia graduated magna cum laude from Kean University with a bachelor's degree in psychology and a post baccalaureate in elementary education. She is a licensed real estate sales person, a certified yoga instructor, and most importantly, a stay-at-home mom.