By USA Today Best-selling Author Sawyer Bennett
Adult Contemporary Romance
Tortured and existing in a dark spiral of despair, bestselling British author, Gavin Cooke, has come to the Outer Banks of North Carolina to escape the seedy lifestyle he had been living in London and in a desperate attempt to regain his writing focus. He's twisted, bitter and angry at the world. He's a loner… needing not a single thing other than his Scotch and a laptop upon which he can bang out his next erotic, dark thriller.
She's running in place and getting nowhere…
Savannah Shepherd's life is falling apart. Her dream of being a wildlife photographer seems a distant memory and she's barely able to make ends meet. Driving herself forward with no clear goals apparent, she's about ready to pack up her bags and head home with her tail between her legs.
He's raw, forceful and a dirty talker. She's a flowers and romance type of girl. Yet within each other, they find a mutual craving that can only be satisfied by giving in to their desires for one another.
Lust turns into something more… something they were not looking for but tentatively accept. Will it be enough to push them past the obstacles of Gavin's bitter past?
Release Day Blitz Hosted by: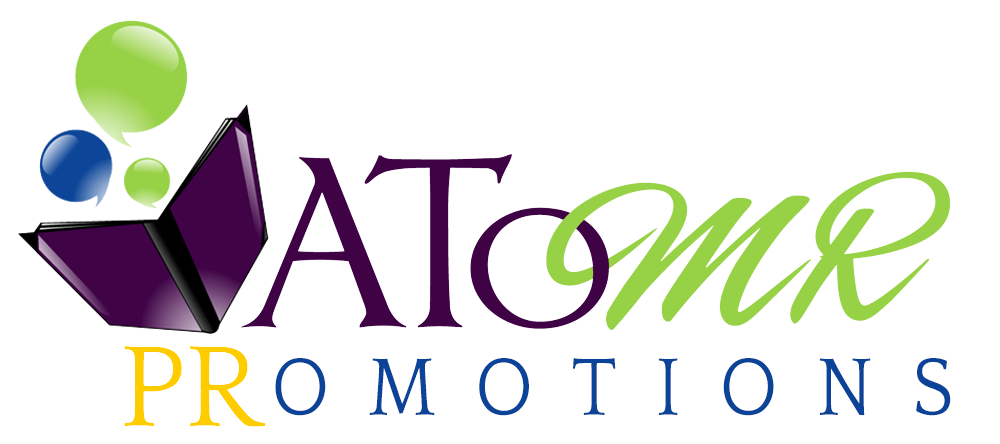 Hot Excerpt
My hands grip the steering wheel with white knuckles as I realize all of a sudden that I'm driving a $140,000 vehicle.
Then they start to sweat.
"Relax," Gavin croons at me. "You're doing fine."
"I don't want to wreck your car. It would take me a lifetime to pay it off," I mutter.
"That's what insurance is for," he says casually. Then he demands, "Go faster."
I push a little more firmly on the accelerator and the Maserati leaps under my request, the engine growling sexily at me. I can't help the smile that comes to my face.
"Nice, right?" Gavin says.
"Oh, yeah," I agree, and my smile goes wider.
"You're f*cking sexy as hell," Gavin says so softly that I almost doubt I heard him right. I turn to spare him a glance… and his eyes are pinned on me, the gray irises darkened, even with the noon sun sparkling bright. I swallow hard, because it's the same look he gave me the other night, when I told him to touch me between my legs.
A tingling sensation spreads out from the back of my neck and my thighs involuntarily clench together, as I turn my eyes back to the road.
Gavin's left arm raises up and his fingers skim along the back of my neck, pushing upward over the base of my skull and sifting through my hair. "Have you thought about the other night?" he murmurs.
My hands grip the steering wheel harder and my foot eases up off the accelerator a tiny bit, but words are stuck in my throat. I'm afraid to say anything.
"I have," he admits softly as he shifts in the seat and leans closer to me. "I've thought about it a lot. About what I could have done differently."
"Gavin—" I croak, but he cuts me off.
Bringing his right hand across, he places it on my knee and starts sliding it up my thigh. My pulse skyrockets and my foot actually falls off the gas pedal, as it's almost impossible for me to concentrate on driving while he's touching me. "Speed back up, Sweet," he whispers as he leans closer and sticks his nose under my ear.
"Don't want a cop to pull you over for going too slow."
"You can," he insists quietly, and his hand travels higher. I blink hard and push the gas pedal, getting my speed back up to within a normal range.
My legs fall open a bit to give him easier access and within just a moment, his fingers sit at my hipbone. His index finger strokes back and forth over my brown tights, but I can feel the burn of his touch all the way through to my soul.
"Let's do this a little differently," Gavin says with his finger moving softly against the inside of my thigh. "I really want to touch you and all I want from you is to say 'yes'." "Oh, God," I gasp out as his finger drifts over to press up against my center. "Say 'yes,'" he urges, his lips now against my ear, and I'm helpless.
Gavin sits up suddenly and pushes my skirt all the way up so it bunches around my hips.
"Lift yourself up a bit," he growls.
I do as he commands, my foot pushing down on the accelerator inadvertently, causing the car to jump forward.
"Easy," he chuckles, and I let up off the gas a bit. Taking both of his hands, he pinches at my tights with his fingertips and with a grunt, jerks at the material, causing it to rip right at the inside of my thigh where it meets my hip.
"F*ck yeah," he groans, and I glance down to see him pulling one edge of the tights away from my skin with his left hand while his right hand tunnels in.
"White lace panties," he murmurs as his finger slips under the edge. "And they're damp. My favorite kind."
USA Today
Best-Selling author, Sawyer Bennett, is a snarky southern woman and reformed trial lawyer who decided to finally start putting on paper all of the stories that were floating in her head. She is married to a mobster (well, a market researcher) and they have two big, furry dogs who hog the bed. Sawyer would like to report she doesn't have many weaknesses but can be bribed with a nominal amount of milk chocolate.