Title:
A Brutal Tenderness - the companion novel to A Terrible Love
Author: Marata Eros
Publisher: Simon and Schuster Digital Sales
Expected release date: August 26, 2013
Genre: Romantic Suspense
Age Group: New Adult
There are two sides to every story. In this dark and sexy companion novel to the New York Times bestseller A Terrible Love, experience the sizzling passion and pulse-pounding suspense through FBI agent Cas Steele's eyes as he hunts down a psychopath...and falls for the killer's prey. Cas has been charged with an unsavory task: manipulate the hauntingly beautiful Jewell MacLeod—a woman he has every reason to hate—and slowly gain her trust in order to use her as bait to lure in a killer. But as the killer draws closer, Cas realizes that he can't deny the scorching chemistry that ignites between him and Jewell, even if giving into his physical desire for her means jeopardizing his mission...and opening himself up to the possibility of a real and terrible love..
.

About the Author: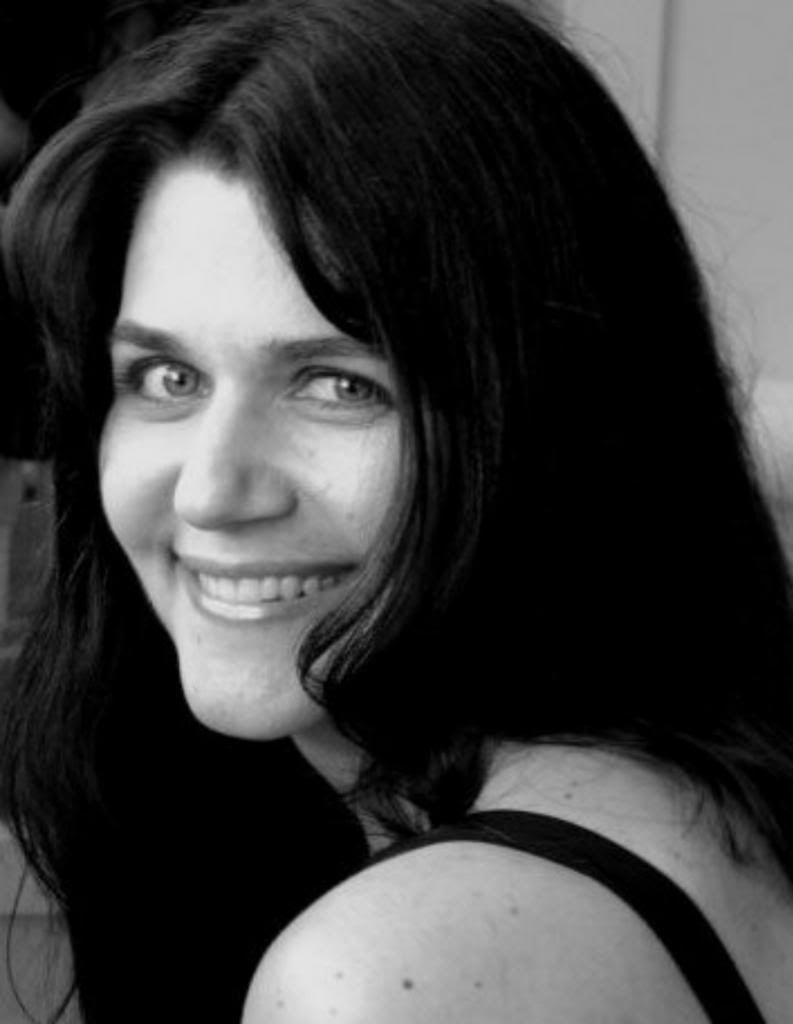 Marata Eros is the New York Times and USA TODAY bestselling author of dark, romantic new adult novels, including A Terrible Love and its companion novel A Brutal Tenderness. A passionate writer who loves interacting with her readers, Marata lives in South Dakota with her husband.