by
Summary
I am Pixie Cole, no that isn't the name I was given at birth; it's the name I chose for myself. I used the scars of my past to reinvent myself. I am now a stylist at Vipers Den. It's a safe haven where people with eccentricities like myself feel safe, welcome and accepted.
Some of the most important choice a girl should make were taken away from me. I never got to choose. So, when the chance came to escape, I took it with both hands. I have been in full control of every detail of my life ever since.
That is until Jake Kennedy strutted in and changed everything. I hoped and prayed he didn't recognize me. But he did… He wants answers, he wants closure, and he wants me.
But Pixie Cole cannot have the man who loved Tia Malone, can I? l When I used to close my eyes and envision my future, it was him I saw. Can we be like that again? Or did I throw away my chance at happiness when I threw away my past?


Books to follow in this series~
Each book is approx 120 pages in length and is its own individual story.
Vipers Den Part Three~ Tay & Nate
Vipers Den Part Four~ Tempest & Taj
Vipers Den Part Five~ Mish & Reagan


Destiny's Course is Patient but Will Not Wait Forever
Well its happened again…Ms Heller delivers another hit! Pixie and Jakes story was…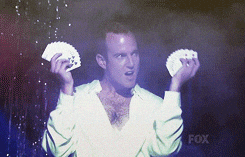 There's no dilly dally here, we jump right into the thick of things. Pixie is running from her past and it seems to have shown up at the den in the form of the very sexy Jake. Who is Jake you ask? I hate giving away spoilers but I will say he is her biggest regret.


Jake made a mistake in his past and has been fighting to change things ever since. He will not lose Pixie again and will do whatever it takes to make her see the depths of his devotion.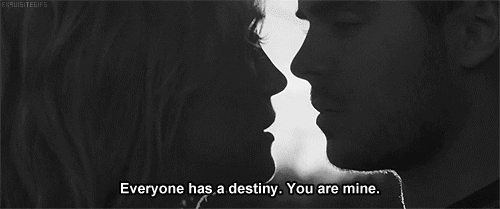 For a wonderful way to get lost in a short yet captivating read I recommend this little series of novellas. Vipers Den has been a wonderful little find and I'm sure you will feel the same. This installment is quite a bit darker than the first, the pain Pixie was exposed to would have crushed anyone else. She has a fire in her that will not be put out. Fighting through the past she has found a bright future. It was wonderful to see just how strong and amazing of a woman Pixie has become.

I tell you what…I WANT MORE!!! Gah!! Novellas often leave me feeling bereft especially when I've fallen in love with the characters. I keep falling for everyone in Vipers Den. I do look forward to seeing more of them in the installments to come. As for Ms Heller boy oh boy when she writes a full length novel don't you know I'll be pushing people out of my way and running over them with my car to get my hands on it. If the quality of writing within the novellas is any indicator Ms Heller will have no trouble creating a kick arse story tallying off all of the ingredients for awesome.

The ending was absolutely endearing Jake and Pixie have fought hard to get to where they are and they have no intension of ever looking back. Their destiny has always been each other it was just a matter of time for things to click back into place after their tragic pasts.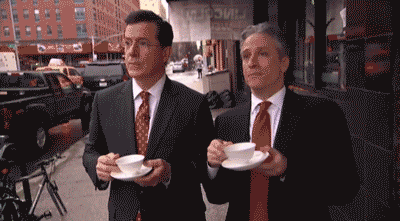 4.0 Twelve Years, Ten Years, Motorcycle, Pixie, Tia, Jake, Sweetness, Short Hair, Wing Tattoo, Ears, Mini Cooper, Ash, Painting, Resignation, Family Secrets, Garden Waltz, Friends, New Family, a Powerful Predestined Love filled stars!!
J B Heller is a simple little housewife from Cairns, Australia, with a wicked good imagination. She is the mother to three crazily cute kids and the wife of a Sexy Arse Tree Lopper. She is also baby sister to a Certified Nutbag, a Linesman and a Fireman. Eliza spends her days running around after her kids and jotting down stories that come to her at inconvenient moments in her leather, flower embossed notebook. (She is very particular about her stationary.) Or in her iPhone or iPad or whatever she can get her hands on. (Damn kids keep running off with her stationary.) When the kids are napping nine times out of ten, you will find Eliza sitting at her computer typing as fast as she can while she can. Generally with her phone wedged between her shoulder and ear bouncing ideas off her sister.
✿
Facebook
✿
GoodReads
✿