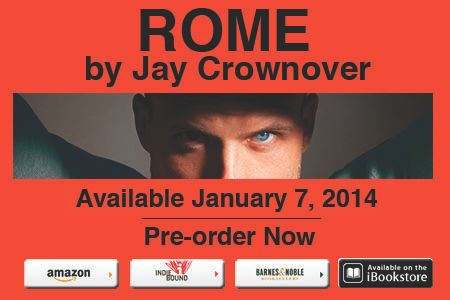 Cora Lewis is a whole lot of fun, and she knows how to keep her tattooed bad boy friends in line. But all that flash and sass hide the fact that she's never gotten over the way her first love broke her heart. Now she has a plan to make sure that never happens again: She's only going to fall in love with someone perfect.
Rome Archer is as far from perfect as a man can be. He's stubborn and rigid, he's bossy and has come back from his final tour of duty fundamentally broken. Rome's used to filling a role: big brother, doting son, super soldier; and now none of these fit anymore. Now he's just a man trying to figure out what to do with the rest of his life while keeping the demons of war and loss at bay. He would have been glad to suffer it alone, until Cora comes sweeping into his life and becomes the only color on his bleak horizon.
Perfect isn't in the cards for these two, but imperfect might just last forever .
Preorder:
Amazon|Indie Bound| iTunes|B&N